Fueling Your Success,
Byte by Byte
Taking your business to the next level, byte by byte.
We provide a full range of managed services for your on-premises and cloud infrastructure and applications including migration, deployment, and management of cloud-based systems.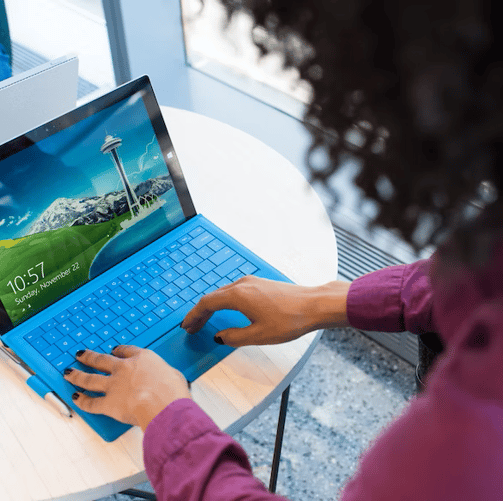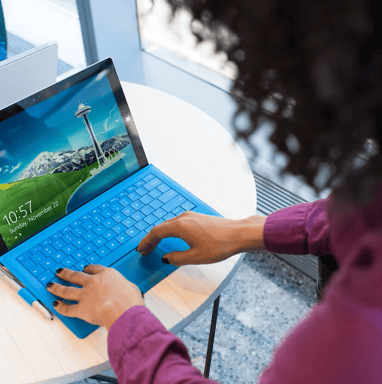 We offer a full range of migration services to help you smoothly transition to new systems, applications, and platforms like Cloud migrations & Cross-tenant migrations & Email migrations & SharePoint migrations.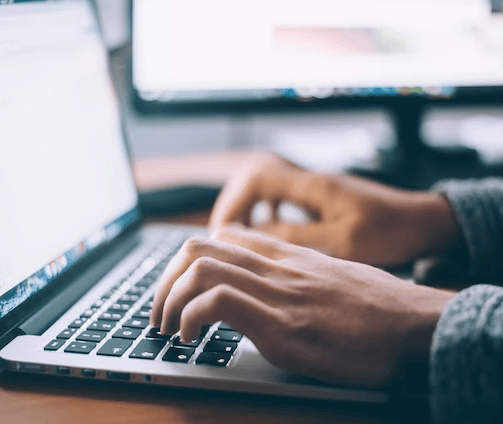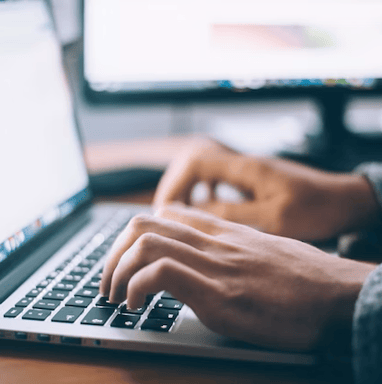 It's not enough to have data, you also need to have the right tools to manage it day-to-day.
TeamByte is an IT digital company providing IT-managed services. We are committed to helping businesses succeed by delivering the best IT solutions and services. Our team of experienced professionals is dedicated to providing high-quality, cost-effective services to help you reach your goals.
Here's what our customers say
"I Project Managed a SharePoint migration where you were the Lead. you did a great job. - Full understanding of the customer's requirements - Timely implementation and migration - Excellent communication with the customer and the rest of the technical team - Customer was very happy with the end result of the project."
- Doug Becker
"Worked with them recently on a Bank Microsoft 365 implementation and migration and they completed the project successfully without any downtime. Great working with you. 10 stars if this is possible."
- Mobolaji Yusuf
"I wanted to thank you for the outstanding work you did on this migration project. Your skills and expertise successfully transferred 1.3 TB of mailboxes and 400 GB of OneDrive content to a new tenant. I was impressed with how efficiently you could complete it in just two days without downtime. Thank you"
- Ahmed Shanto
Let TeamByte help you take your business to the next level, byte by byte.